Saturday, May 16, 2009
THE LEGAL DIVA'S VINYL HAUL
My Lady went vinyl shopping. She's amazing. This is what she got:
Stadium

Arcadium

- Red Hot Chili Peppers
This unbelievable vinyl package of a well loved and oft blogged about record consists of 4 discs - eight sides of the most fantastic Rock music to be released since the turn of the millennium.......and then some.
Frusciante
is a genius, and a Rock Star, two things lacking in modern music. The choice to issue 4 discs (4 180 gram vinyl discs) says a lot about the respect that the
Chilis
have for music, and their fans. You will not be able to hear this album in any superior medium or format. It is simply the best sounding release, uh........ever. Really. The packaging is beautiful and of the highest quality. I simply can't go too far in hurling superlatives at this release. I love it. I'm in awe of it. Everyone should buy it.
Like a Virgin - Madonna

Rufus Featuring Chaka Khan - Rufus Featuring Chaka Khan

Touch - Eurythmics

Live and Uncensored - Millie Jackson
All the Great Hits - Diana Ross
Anthology - Diana Ross and the Supremes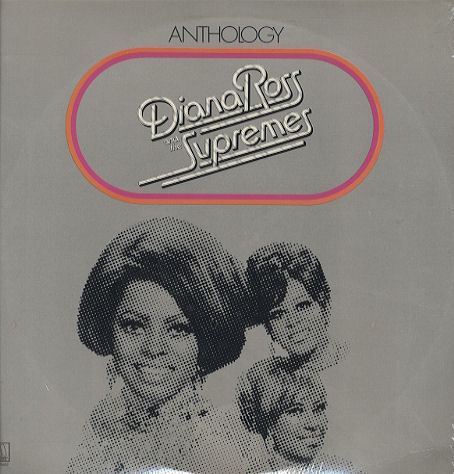 Promise - Sade
The Best Of - Dinah Washington
Greatest Hits - Commodores
First Take - Roberta Flack
Roberta Flack and Donnie Hathaway - Roberta Flack and Donnie Hathaway
*Seven and the Ragged Tiger - Duran Duran


*
We already have this one....the new copy needs a good home.