Wednesday, June 04, 2008
CHANGE? RIGHT............
Near death, in response to the apparent
Obama
victory, Senator McCain mumbled through what teeth he has left that he was the candidate for
'right change'
. The only change Senator
Boneyard
has any knowledge of is when his undocumented domestic worker changes his adult diaper.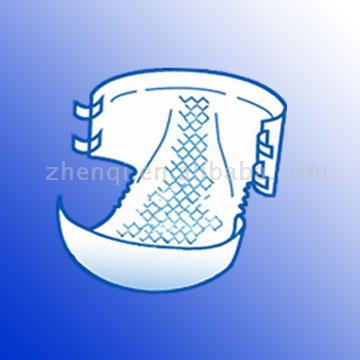 Comments:
I appreciate your respectful attitude. I can't say I will act accordingly.
Maybe if McCain picks a running mate I'm not fearful of, then I'll lay off the old jokes, but if he dies and leaves us with another rightwingnut, well, I don't currently own enough 'I told you so's' to hand out.
Maybe you're reffering to this:
http://thiskids.blogspot.com/2006/11/and-theyre-off.html
Well, he did piss me off, he said he was comfy w/ the US being in Iraq for 100 years. A year ago I thought he had some sense of what Americans want. Now I undersatnd that he only has a sense of what Americans who support the war want.
I'm also of the opinion that I was in a hurry to endorse McCain here:
http://thiskids.blogspot.com/2004/11/whos-next-great-record-by-who-but.html
Although I still think he would be a vast improvement to the current administration (can't wait until that phrase means something else), he still sucks up to the NRA, has no real Health Care agenda, and is way too into maintaing the war.
McCain says he's the 'right change' candidate. If he means the right change is very little change, well then he's right.
I say change.
Post a Comment
Links to this post: