Monday, July 06, 2009
1309!
I am pleased to announce that The Legal Diva broke 1300 on the last vinyl haul she pulled down in Chuck-Town last week. This load features more brand new 180 gram reissues*. Papa Robbie was on hand for the event, his guiding hand is evident and appreciated. There are, of course, selections that are purely Legal Diva. She has expanded my horizons as well as my collection. It's a great time to be in love, and in love with vinyl.
*The Chronic
The Lady Sings the Blues
*2Pac - GH
*Raising Hell
*Motor Booty Affair
Welcome to the Real World
*Booty's Rubber Band - Ahh....The Name Is Bootsy, Baby!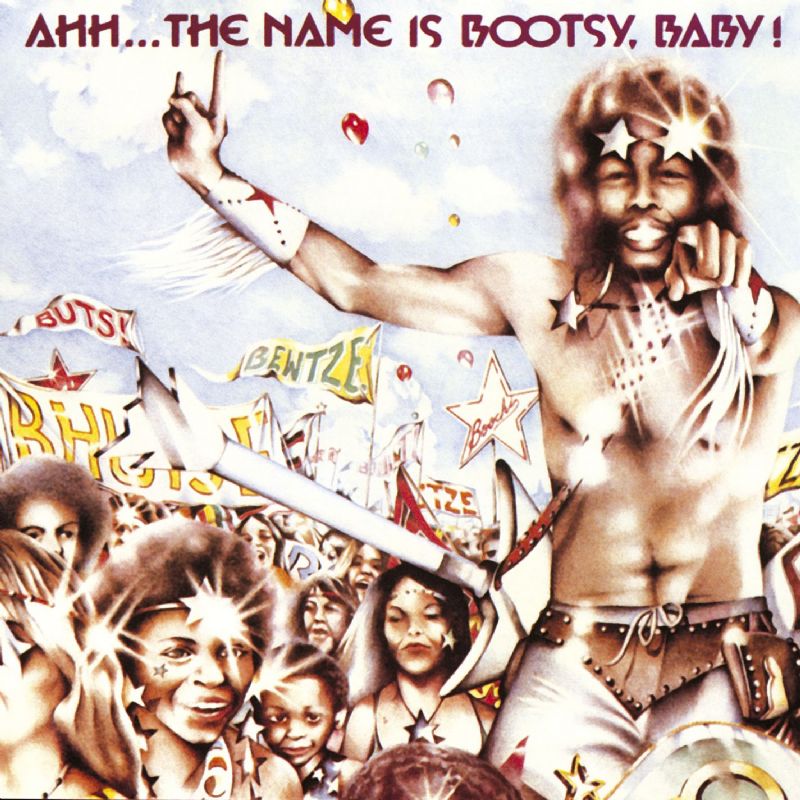 Kenny - What About Me
Luther - Power of Love
Comments:
I saw an LP copy of Off The Wall on St. Mark's Place last week. It's that place that has the vinyl outside next to the JAS Mart (Japanese market) just off 2nd (heading toward 3rd). He's always got some decent '80's vinyl. But MJ feels very last month already. You moved on quicker than most . . .
Post a Comment
Links to this post: